Overview
---
Intas is a leading, vertically integrated global pharmaceutical formulation development, manufacturing, and marketing company. Intas is committed to challenging the unmet medical and societal needs through a comprehensive pharmaceutical value chain spanning across the world.
Intas has set up a network of subsidiaries, under the umbrella name of Accord Healthcare to operate in global markets. Over the years, Intas has grown both organically and via acquisition, expanding its product portfolio and operations year on year. It is currently present in more than 85 countries worldwide with robust sales, marketing and distribution infrastructure in markets like North America, Europe, Central & Latin America, Asia-Pacific as well as CIS and MENA countries. Intas' remarkable success in North America and European operations have helped us emerge as a global brand in the world's largest pharmaceutical markets.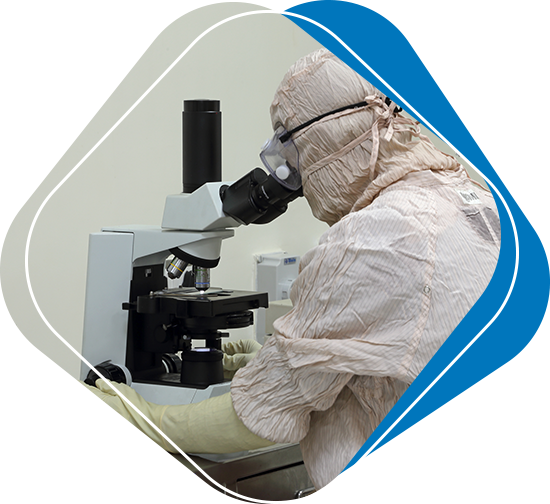 Every Intas product and service is a testament to its uncompromising quality standards. All products are manufactured in facilities that are approved by major global regulatory agencies including the USFDA, MHRA, EMA, TGA, MCC, ANVISA and more. Today, a segment-leading pipeline and strong in-house development capabilities allow Intas to compete with some of the biggest portfolios in the industry. Intas is currently investing in a higher barrier to entry developments such as Biosimilar and New Chemical Entities and is set to continue raising the bar of healthcare excellence, globally in the near future.
Intas believes in empowering people. Therefore, to fulfil its corporate vision, Intas aims to acquire and retain the best talent across the industry to fully leverage the diversity of respective markets they operate in.
Our Vision
---
To continually set new benchmarks in global healthcare with the power of human expertise, innovative research and advanced technology.
Our Mission
---
Contributing to better healthcare through innovation. Maximizing value for our stakeholders and customers.
Our Values
---
Innovation
Create an environment that fosters creativity and openness to new ideas leading to advancement in skills, technology and processes.
Customer Delight
Achieve excellence in our products and services to exceed customer expectations and build long term relationships.
Ownership & Collaboration
Own and deliver our commitments as a team. Strive for collaborative efforts, nurturing mutual respect and transparency.
Performance Focus
Determined to achieve our business objectives and explore opportunities for accelerating growth.
Care for Society
Be responsible for corporate citizens and consciously commit to social and environmental causes.
CORE COMPETENCIES
---
Innovation

Establishing Leadership Through Progressive Efforts

Quality

Maintaining the Highest Global Standards

Added Value

Delivering Excellence Beyond Expectations

Growth

Moving Onward & Upward, Every Day

Commitment

A Resolute Promise of Excellence