EMENA
Through a diversified and differentiated business model of marketing, out-licensing with supply agreements and contract manufacturing, Intas has achieved PAN European presence. Intas' core strategy in Europe has been to leverage its hospital network for own/in the licensed pipeline of injectables and target marketing of oral generics in markets of North/West Europe. The acquisition of Actavis UK and Ireland business in 2016 catapulted Intas amongst the top 3 players in the UK and Ireland Generics market.
In total, Intas has 8,500+ product registrations in the European market and strong product pipeline for day 1 launch of products in the market. Intas is a leader in the oncology market with a supportive product basket for every stage and indication of cancer. The company currently has 35 oncology molecules in the market with 5 more planned over the next 12 months.
Intas' exceptional European pipeline consists of a complex product portfolio. Over 4000 product launches including exclusive 60 day 1 launches are planned in the next 5 years.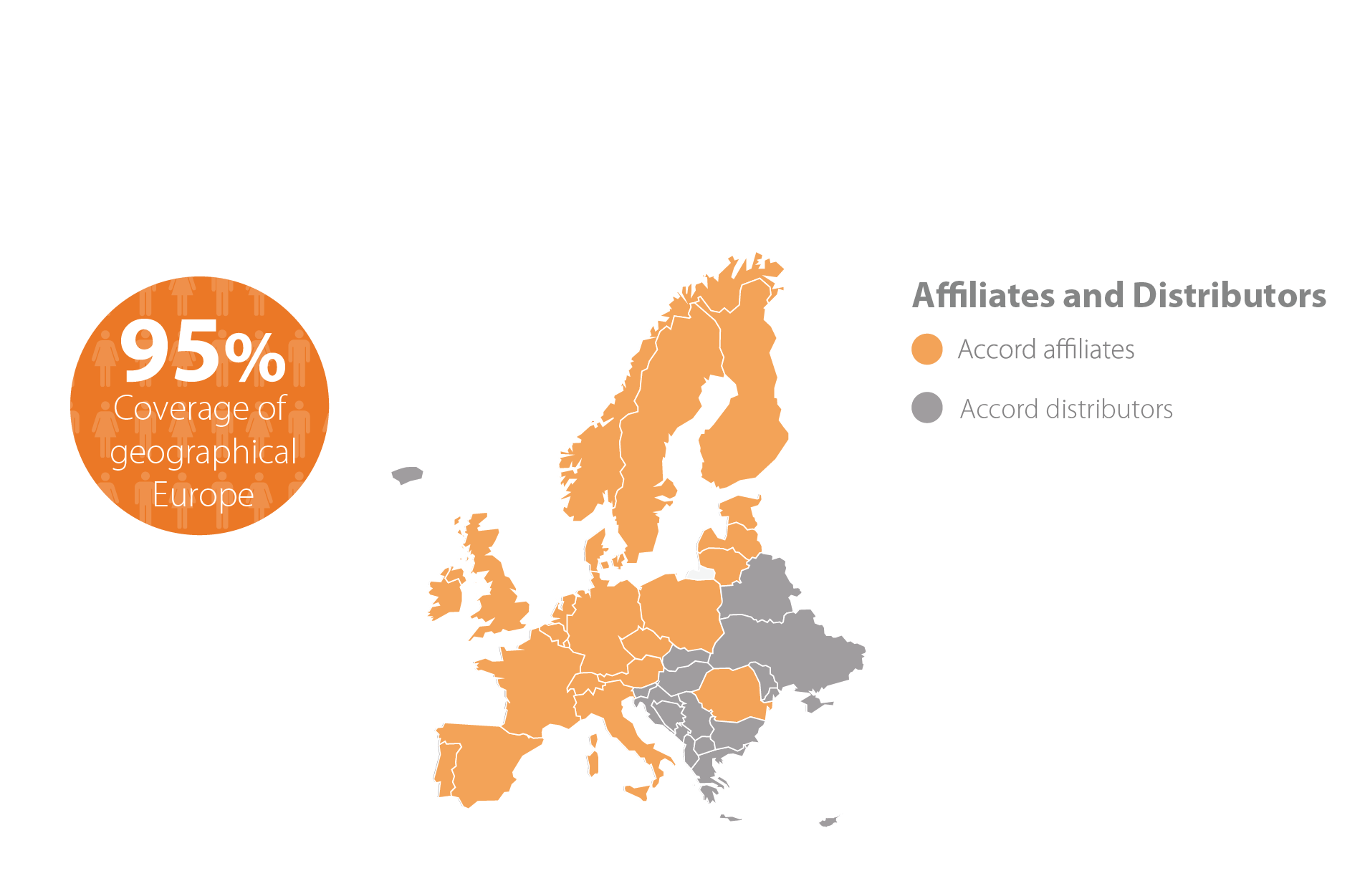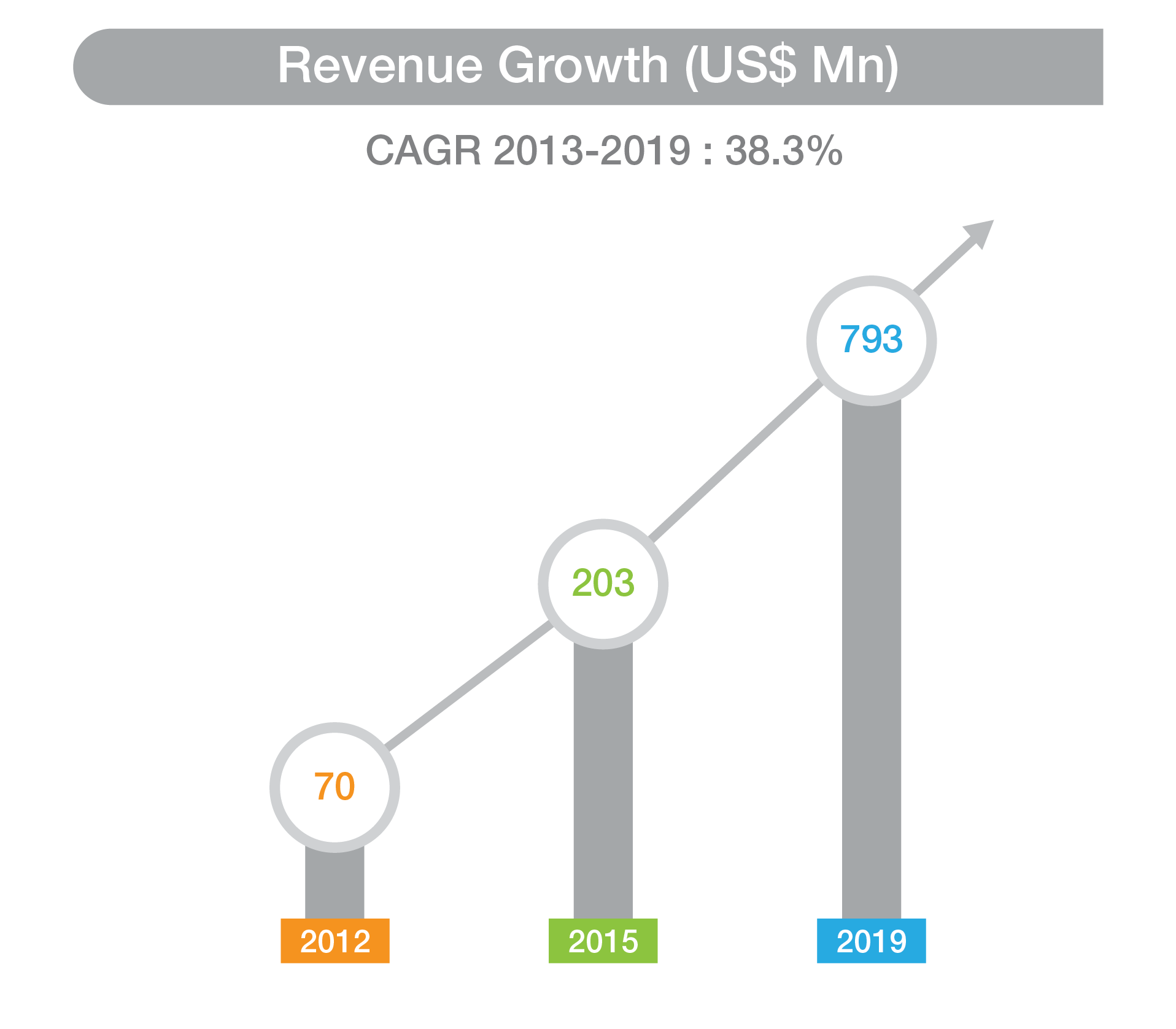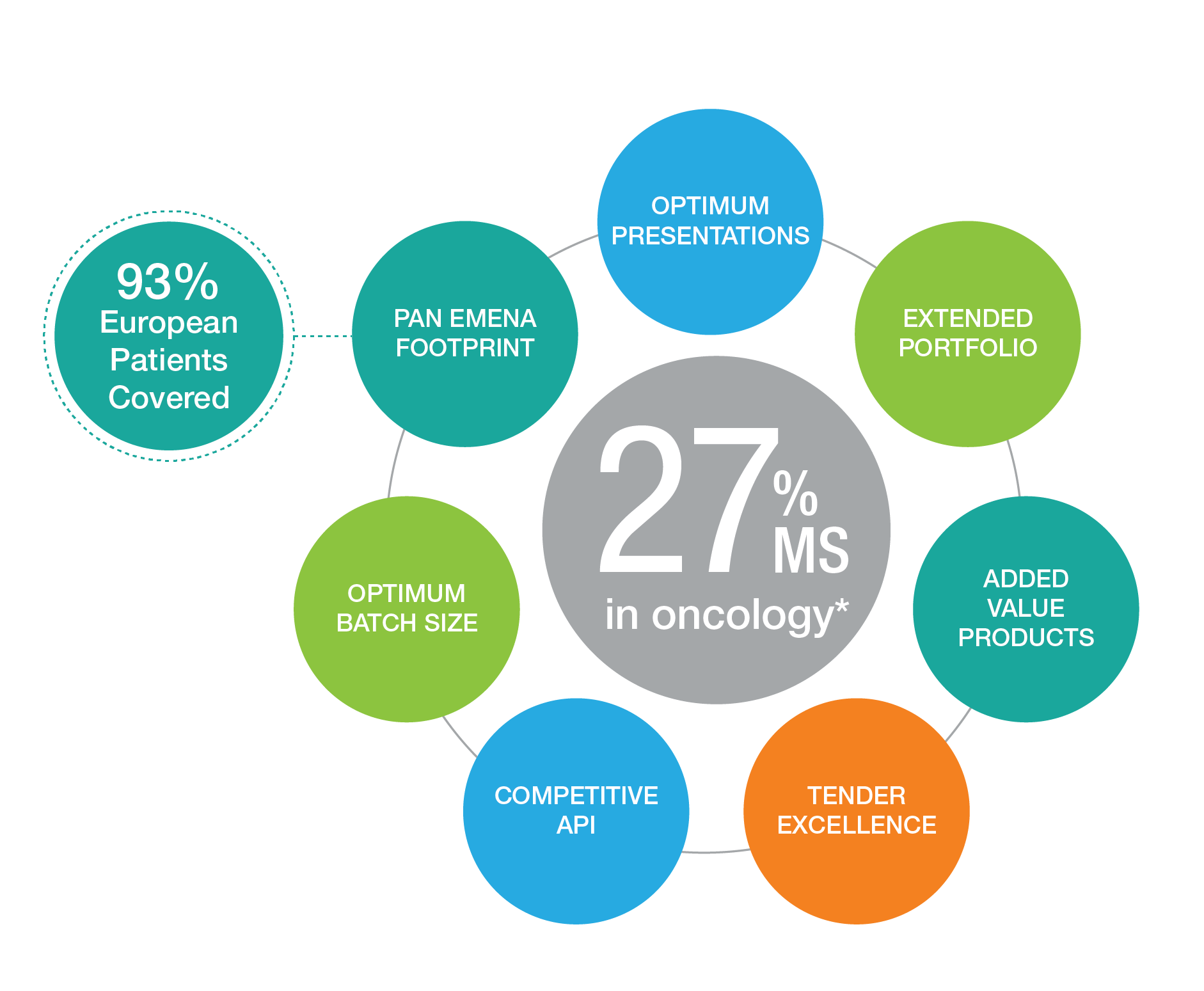 USA
Headquartered in Durham, North Carolina, Intas' US operations are currently generating around USD $350Mn in revenues. Despite pricing pressure and customer base consolidation, Intas has achieved continual growth and improved ranking, year on year. Intas has also gained superior positioning in the US markets with some of its products leading various categories. Today, Intas is one of the leading pharmaceutical companies in the US generics market by prescription volume. It is also the preferred supplier for leading retailers, distributors, wholesalers, GPOs and the integrated health systems.
The company has achieved significant market share in more than half of its 118 approved ANDAs, covering niche therapies like oncology, immunosuppressants and other critical care segments. Going forward, a strategic differentiated pipeline of niche and complex dosage forms is set to drive its future growth.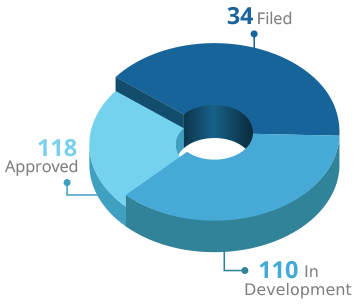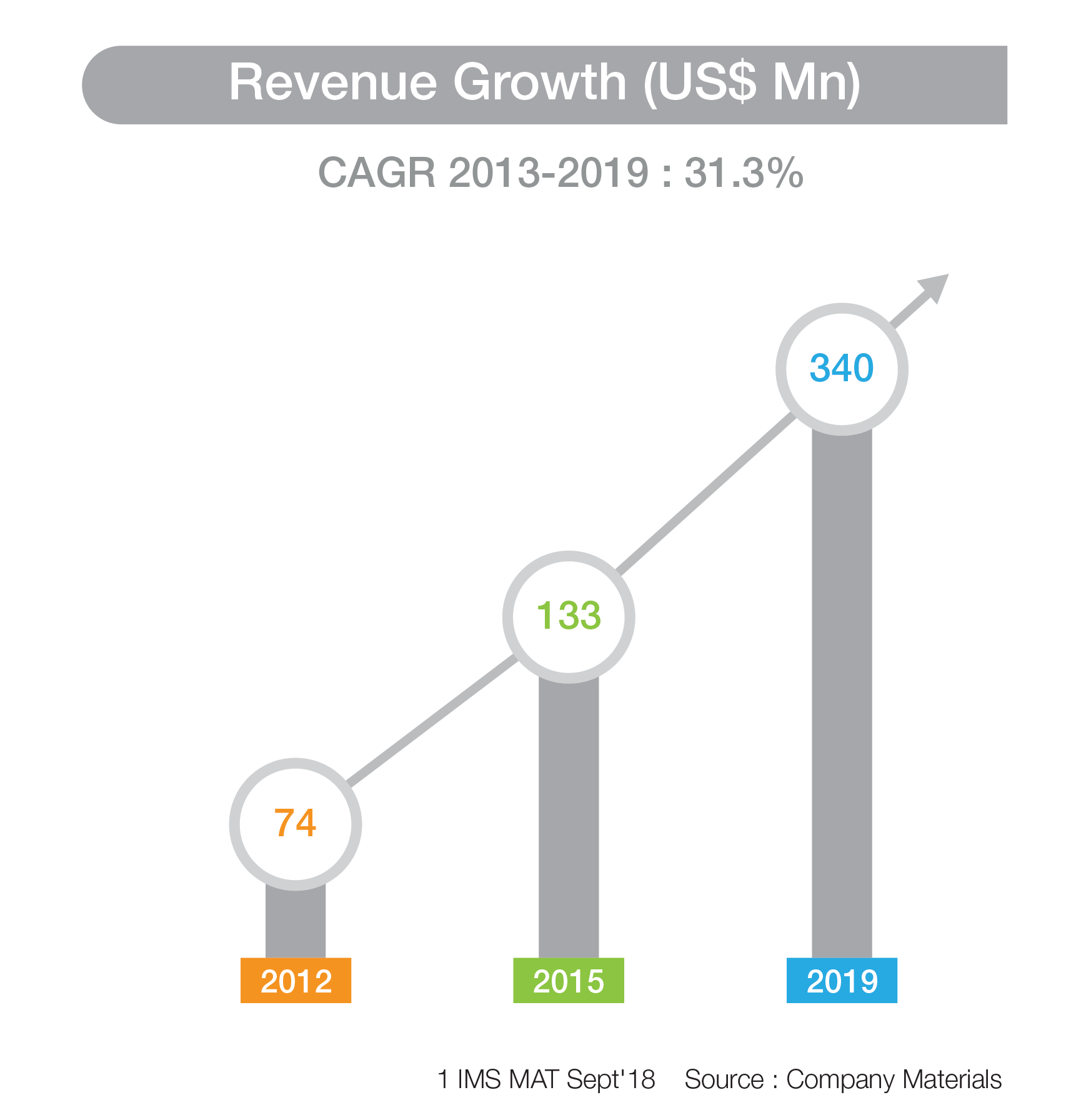 Emerging Markets
Intas has a strong and diversified business model of marketing, strategic partnership, hospital/institutional focus and supply agreements in Emerging Markets in 20+ countries with tailored strategies focusing on gaining leadership in generic oncology and critical care.
Intas "sustainable business" model has helped achieve 20% CAGR (FY 2016-Est FY 2022) through purely organic growth. Brazil, South Africa, Mexico and Australian markets contribute to ~80% of the total Emerging Markets sales.
Intas is a leading generic oncology player in the participating markets of South Africa and Australia, with an expanding market share and rapidly rising ranks in Malaysia, Brazil, Thailand & Mexico in participating markets.
Intas has over 190+ INNs registered and a strong pipeline with over 125+ INNs under registration across Emerging Markets. We are poised to accelerate our growth through Oncology, Critical Care, CVS, and CNS therapies as well as BD/In-licensing products including differentiated and complex product portfolios.
INDIA
Currently ranked at 7th (as per IQVIA TSA MAT October 2021) in the Indian Pharmaceutical Market, Intas is one of the fastest growing Indian pharmaceutical majors, having 3.1% market share. Driven by a sustainable business model, Intas has been consistently outperforming the market with a 13.1% CAGR. Its 8 Strategic Business Units employ a multidivisional model, with 40+ marketing divisions catering to various therapy areas for enhanced focus towards brand development. On the foundation of this diversified revenue base, Intas has gained a dominant presence in India with an expanding market share and improving ranks across years.
50% of Intas' total domestic revenue is generated from Neurology, Psychiatry and Cardiovascular therapies. The current emphasis is on Central Nervous System (CNS), Nephrology, Cardiovascular, Diabetology, Gastroenterology, Urology and Pain Management therapies. While Intas enjoys leadership status in the CNS segment, it has also been rapidly gaining equity in Oncology, Rheumatology, Ophthalmology, Dermatology and Infertility segments. Intas enjoys exhaustive coverage of key specialties like Neurologists, Psychiatrists, Cardiologists, Diabetologists, Consulting Physicians, Urologists, Nephrologists & Oncologists with a substantial* prescriber base. The company is set to enhance its presence in the market through its active progress in NDDS. Currently, Intas has launched 3 NDDS products in India using patented technology.
Intas is also one of the renowned leaders in animal healthcare companies in India, specializing in large animals and pet segments. Intas Animal Health is determined to make a difference in the prospects of animal health care by launching innovative products for the livestock, companion animals, equine, swine and poultry while also taking educational initiatives, and sponsoring programs that address current and emerging animal health needs.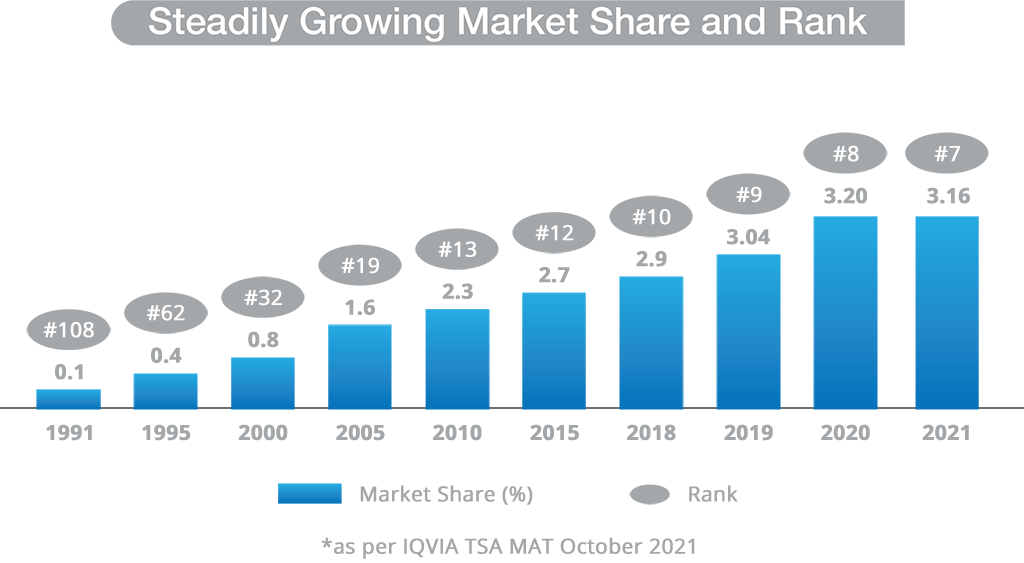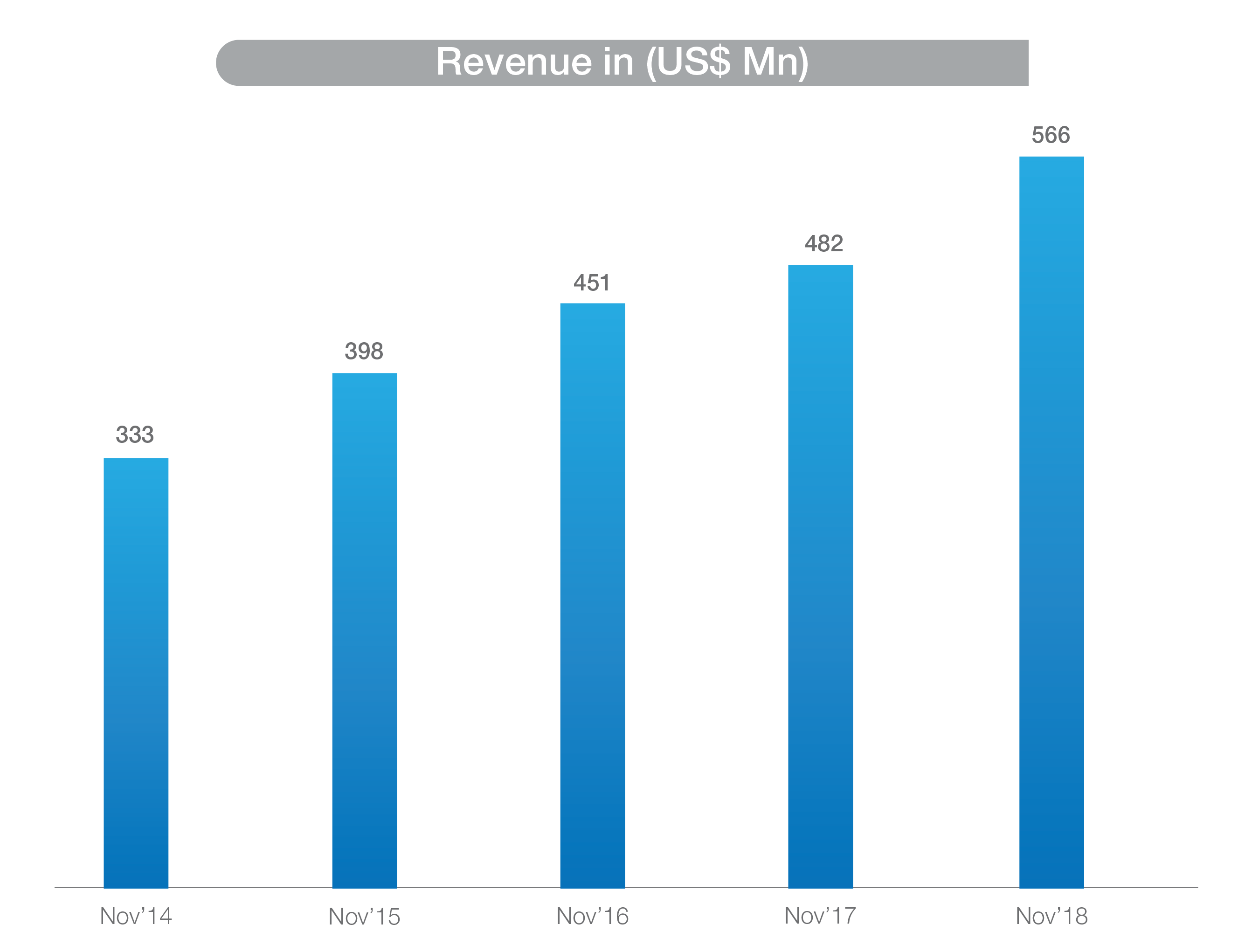 Intas B2B
Intas B2B is an active pharmaceutical licensor, proudly supplying 140+ different finished products to 90+ partners in 50+ countries. It has a strong presence in Europe and other regions, including Canada, Australia, LATAM, ASIA and the Middle East. It is composed of a full-fledged, global support team of 40 people (from offices in Barcelona and around the globe) to cater to the demand of its valued customers. The team is a young and passionate one that combines creative, technical, and strategic talents with teamwork, trust, respect, and innovation.
Intas B2B portfolio is constantly growing across multiple therapeutic areas, specialised in CNS and Cardiovascular. Intas Intellectual Property department is one of Intas B2B's important pillars, helping achieve 'day one launches' which will help ensure better accessibility of high-quality medicines across the globe.
To know more about Intas B2B, visit www.intasb2b.com