CSR
---
As a globally trusted corporate citizen, Intas is determined to complement its accessible and efficacious products with progressive endeavours for societal and ecological welfare. Through various path-breaking initiatives revolving around enriching health, infrastructure, education and environment, Intas is committed to not just change, but revolutionize society in its quest to build a better tomorrow.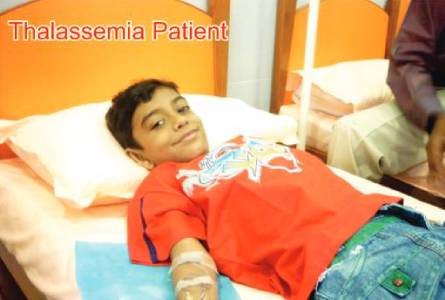 Support to Blood Transfusion Services
Thousands of patients are provided with safe blood components in across the country. Government blood banks were given infrastructure support to expand the blood bank services which further improves the patient care at the remotest places. Thalassemia Children and Haemophilia patients, Cancer patients and Sickle Cell patients, Aplastic anaemia patients, poor and needy patients were provided free blood components.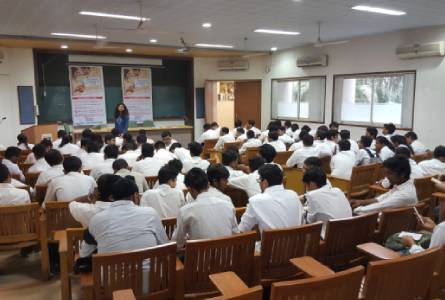 Thalassemia Awareness & Screening
Students with thalassemia trait were counselled through counselling sessions. Intas is supporting the cause of Thalassemia in dual campaigns. By helping blood banks to provide NAT tested blood components free of cost and conducting Thalassemia Screening for youth in colleges.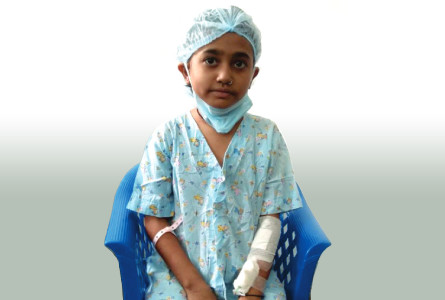 Medical Treatment Assistance
Medical Treatment Assistance is provided to needy Cancer patients who often discontinue treatment due to financial constraints. Many young blood cancer patients have higher chances of survival if their treatment is done in time.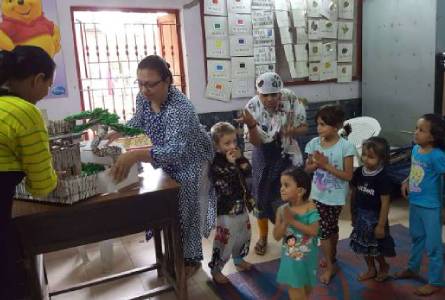 Assisting Hearing Impaired Children
Intas contributed towards the construction of the school for hearing impaired children in Ahmedabad, Gujarat. The campus will provide state of the art educational and vocational facilities for hearing impaired children from all over Gujarat.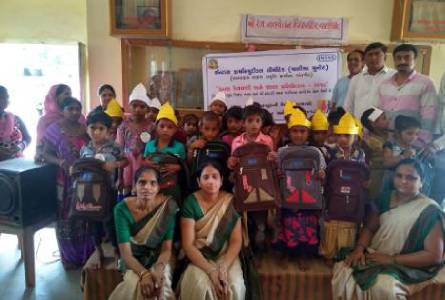 Girl Child Education Scholarship
Intas implemented the Girl Child Education Scholarship program through NGOs covering girl children from needy families residing in the vicinity of plants who need financial assistance to continue schooling.